Monteith's Brewery Tasting Experience (6 200ml beers)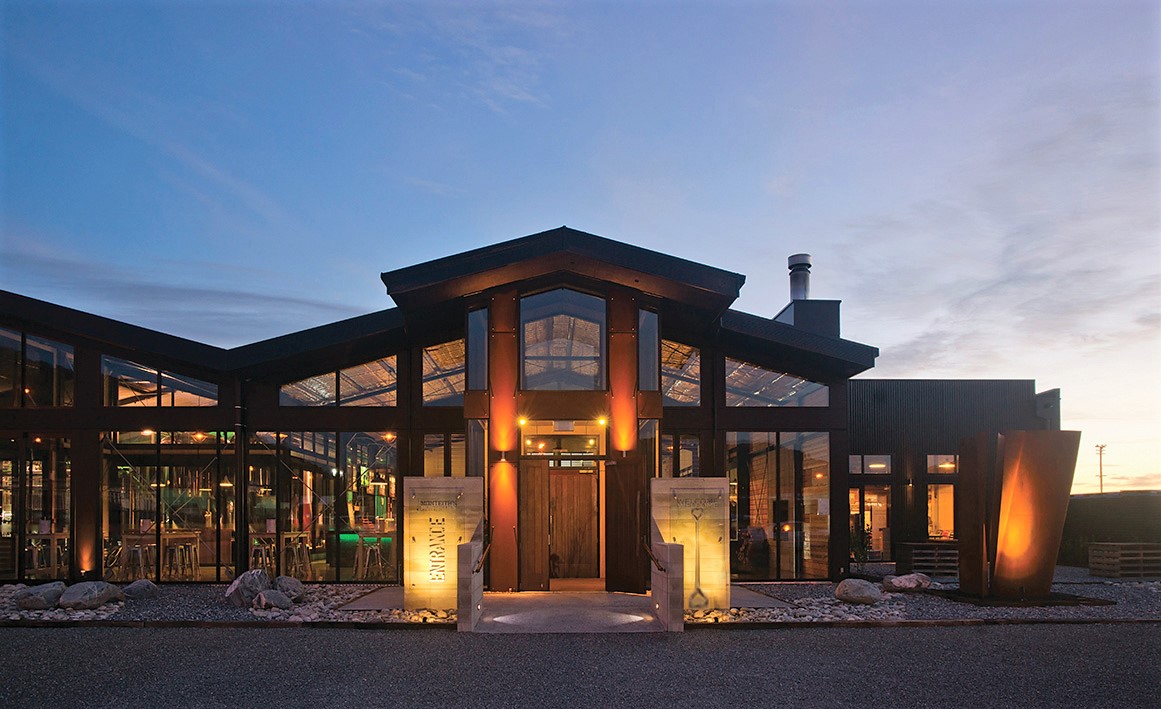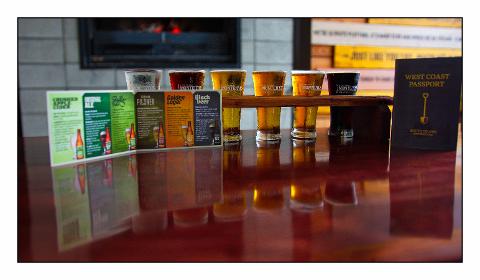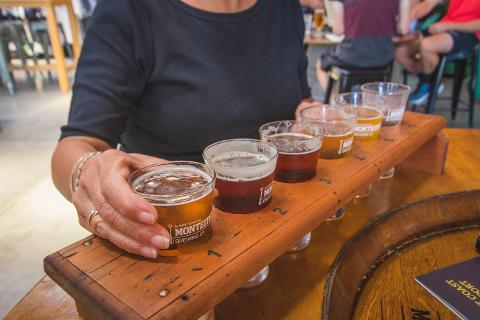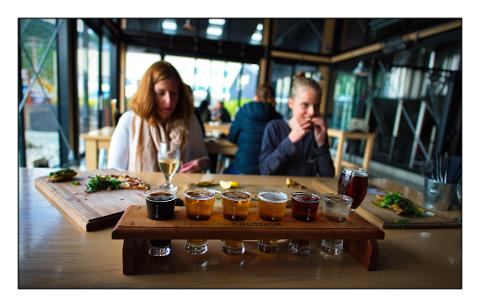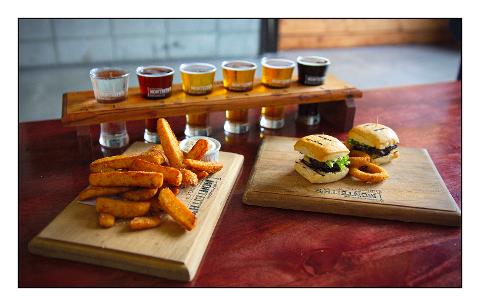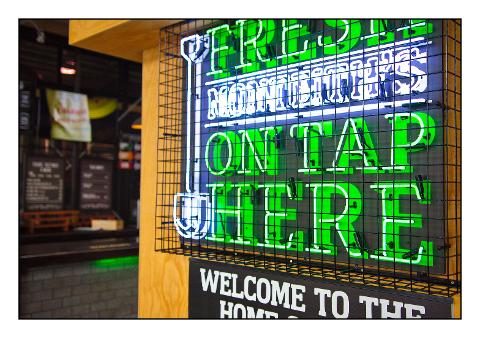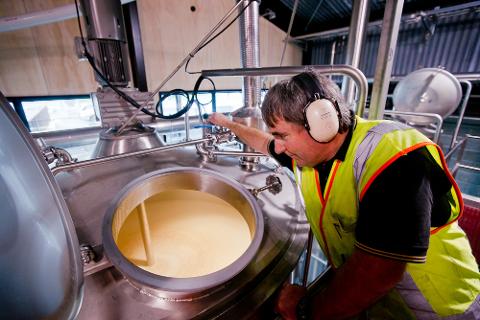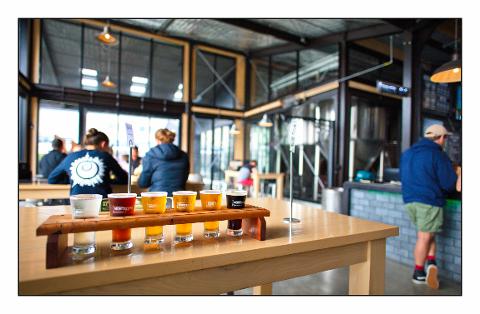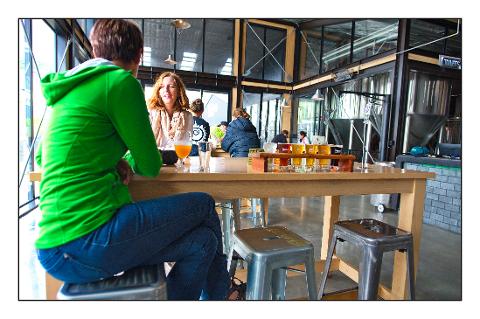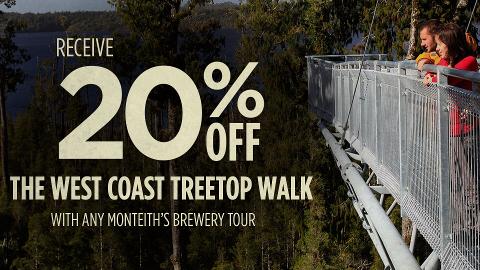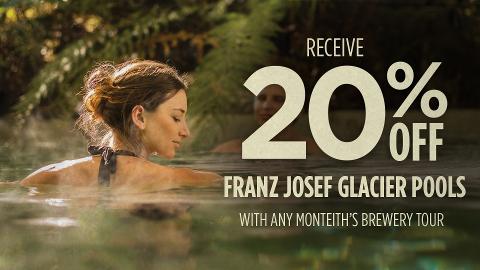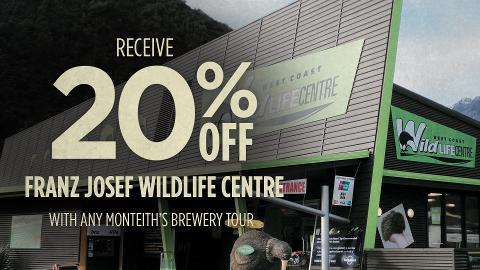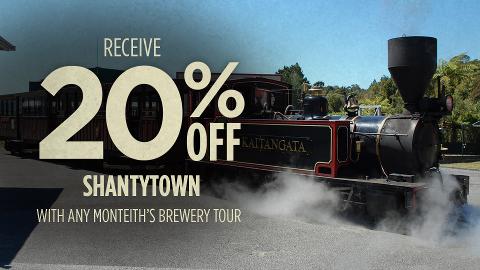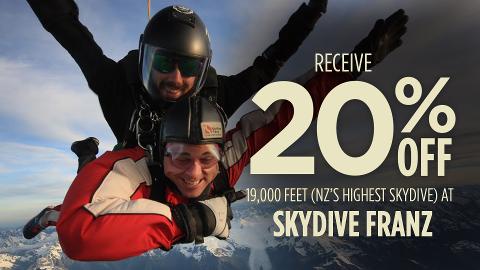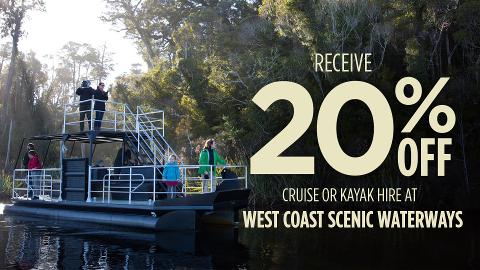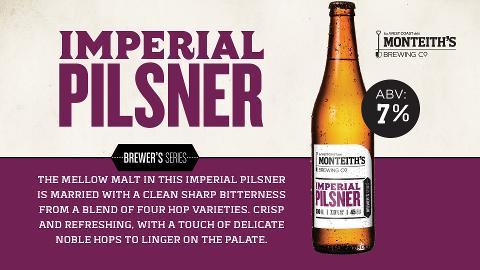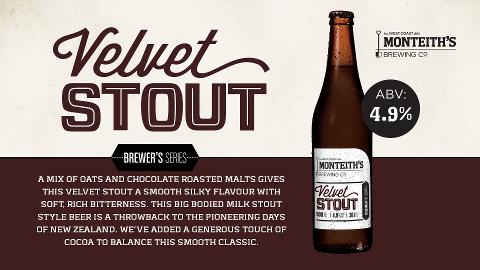 Join us at the home of Monteith's Brewery for a full flavoured beer tasting experience including 6 beers and tasting notes to guide you through. Allow the most iconic craft brewers in New Zealand to walk you through a range of top quality brewing styles and flavours, from the light and fresh, to the dark and chocolatey.
On arrive you will be poured 6 fresh beer from our very own brewery bar with tasting notes to guide you. You can find a seat to enjoy this alone, or share your tasting tray with your travel companion. You can either get up close to the action, and watch through the brewery doors where the magic happens, or find a quiet spot by our open fire or in our museum to enjoy.
Our team of knowledgeable Experience Ambassadors are there to help you learn to taste beer like a connoisseur, answer any of your questions about the range of award winning beverages. If you'd prefer a quieter time, you can simply sit back, relax and meander through your selection.
With your $25NZD Tasting Tray, your package includes a West Coast Passport full of vouchers and discounts to enjoy, including 20% off vouchers to the key activities on the West Coast including Franz Josef Glacier Guides and Hot Pools, West Coast Scenic Water Tours, Shanty Town Heritage Park, West Coast Wildlife Centre and Treetop Walks.
The passport will also get you a complimentary beverage at various Monteith's Brewery bars, and a number of discount offers in our retail shop so you can take something home to remember your visit to our brewery establishment here in Greymouth.
Take your time to enjoy our BeerTopia Museum, where you can learn about the 150 year strong history of Monteith's which started right here on the West Coast, and get an insight into the people behind this award winning brewery. See the behind the scenes stories and images that tell the tales of years spent brewing legendary craft beer.
Don't miss the chance to enjoy our locally sourced, fresh menu, and look out for our beer match recommendation to go with your tasting tray.
You can also get your very own Personalised Monteith's beer bottle, with your name on it (or the name of that friend or family member you want to give a special surprise). Add this to any package for only $10NZD (RRP $15NZD)