Monteith's Brewery Taste of the Coast with Brewery Tour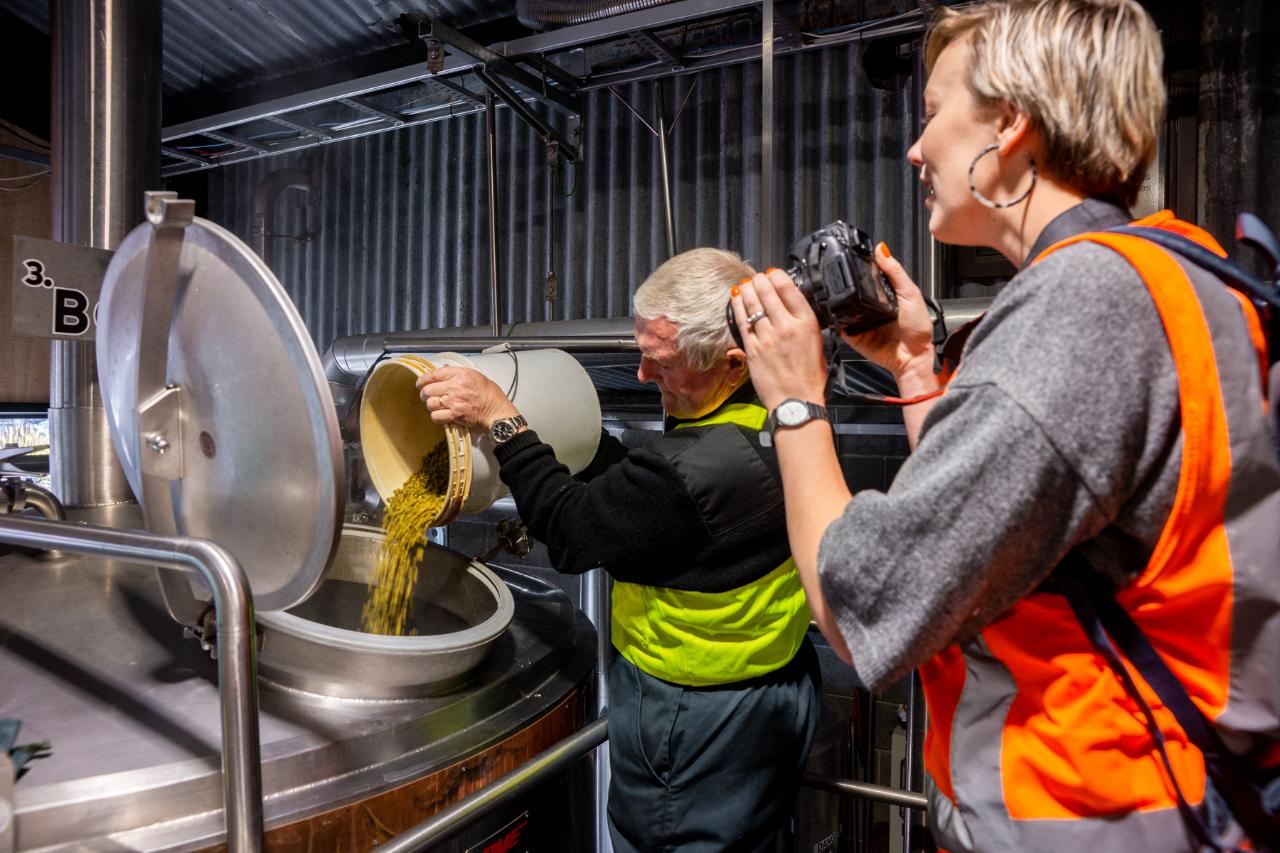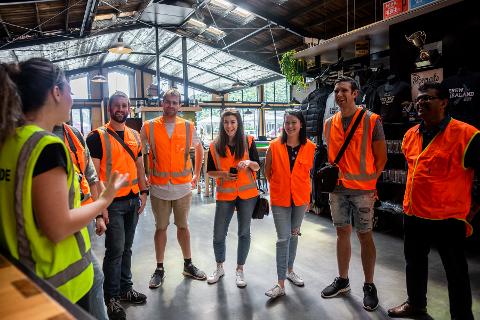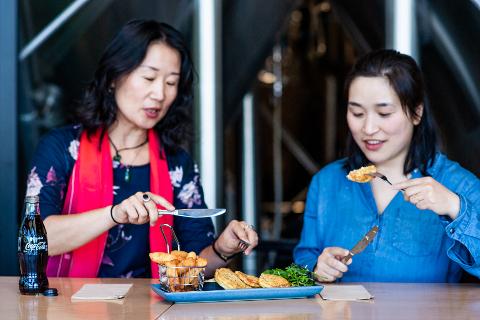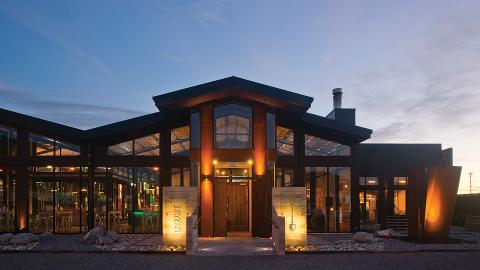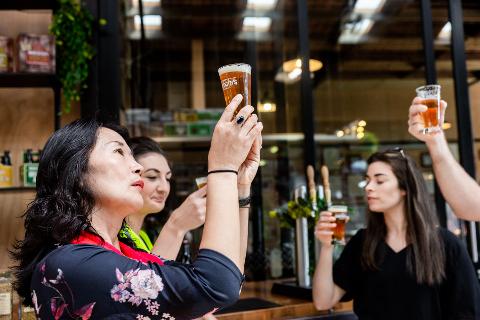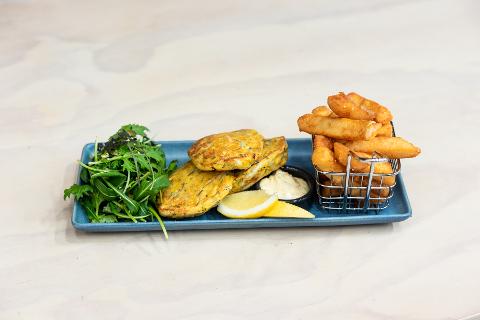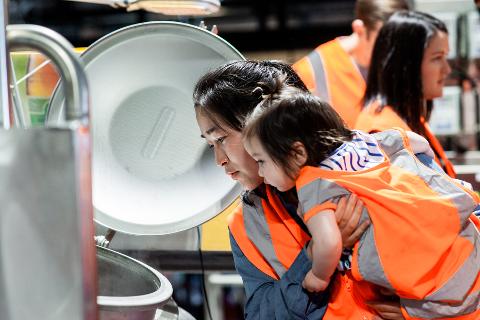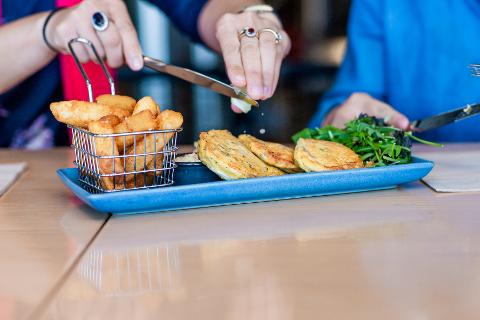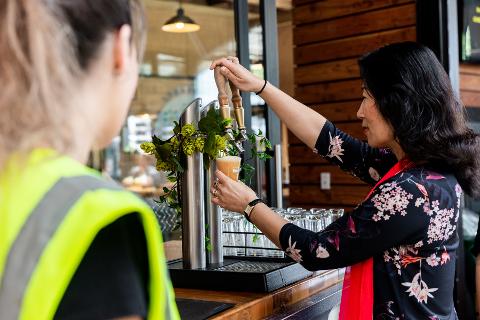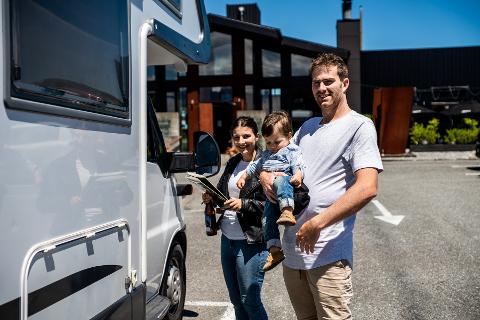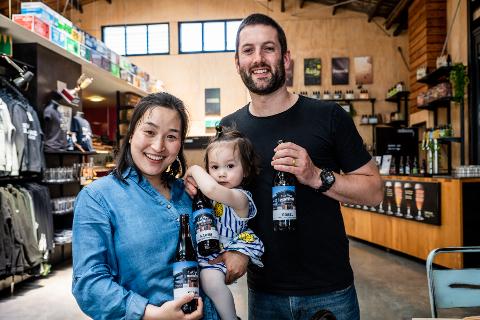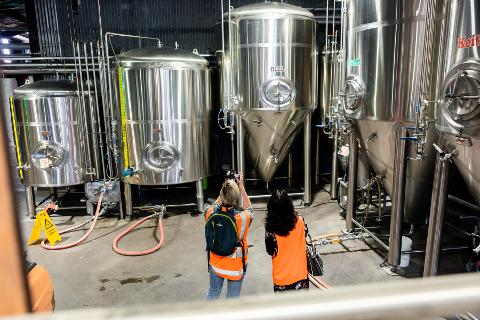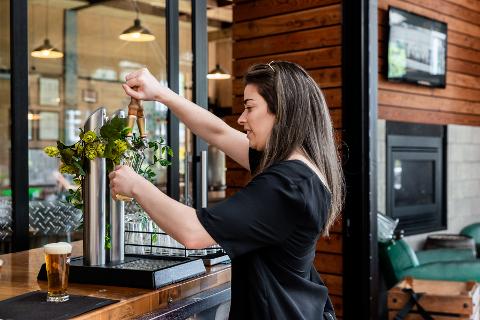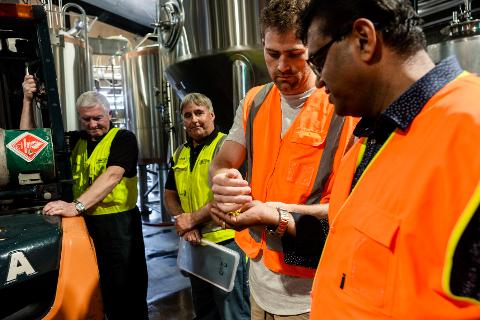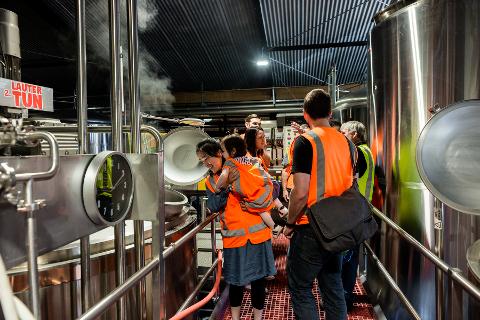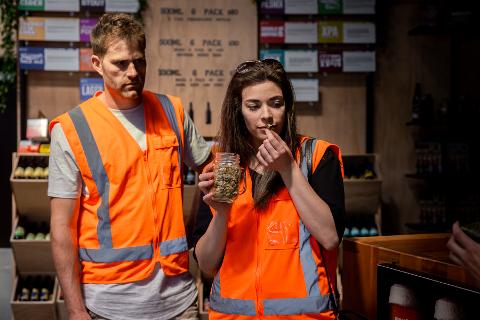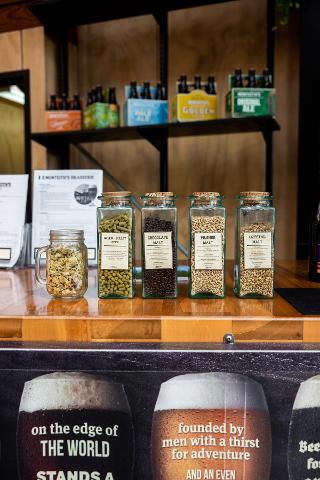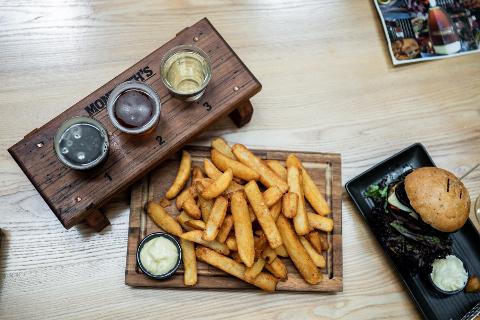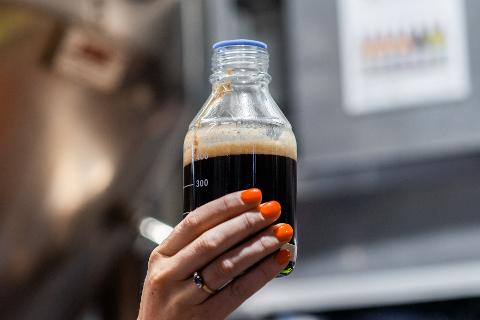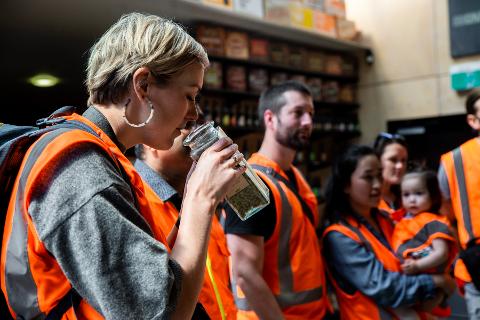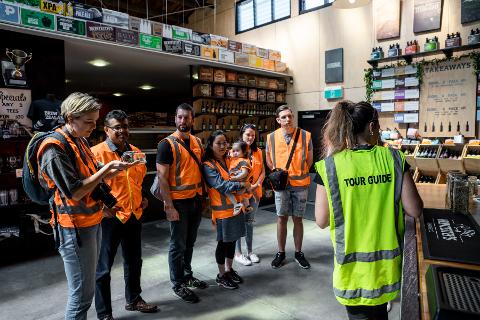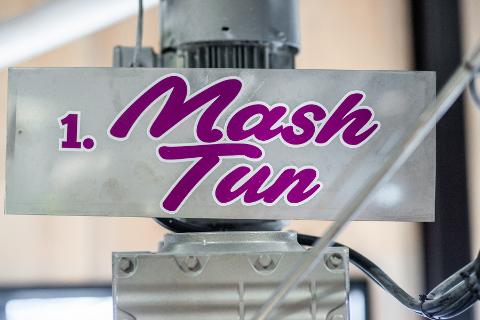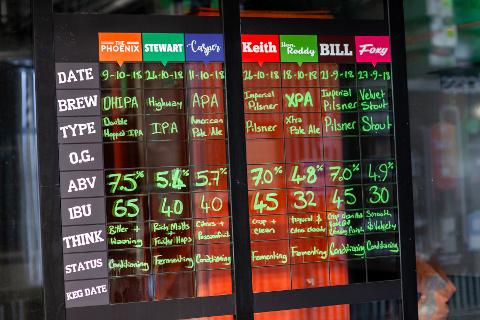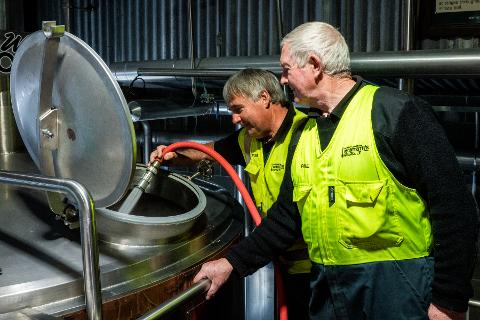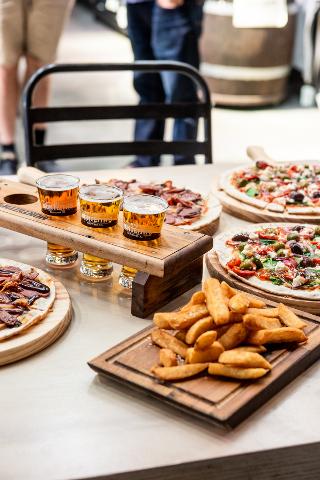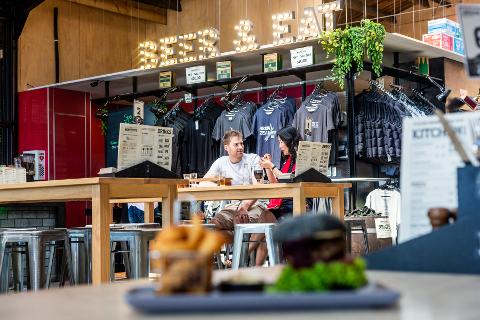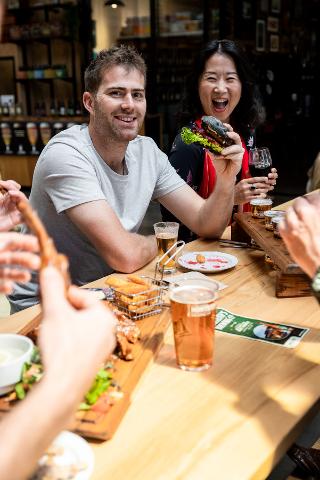 期間: 2 時間 (約)
所在地: Greymouth, West Coast
製品コード: Taste of the Coast
Nothing says the West Coast like Monteith's and Taste of the Coast! Enjoy a Beer & Food Match Experience. Enjoy a 45 minute guided Tour around Monteith's Brewery before sitting down to tastings of handcrafted beers and tantalising bites including our famous Whitebait Patties & Beer Battered Fries and then take home your personalised 500ml bottle of beer.
Package Includes:
• Four food items (NB: Whitebait Patties & Beer battered Fries included)
• Tastings of three Monteith's beers (you select from a choice of 12 options) (can be exchanged for one non-alcoholic beverage)
• 500ml personalised Monteith's beer bottle
• Monteith's West Coast Passport
• Transfers to/from Greymouth train station if required and prebooked
Please select your 2 food items from the following to accompany your Whitebait Patties & Beer Battered Fries:
- Kowhai Kumara Tarts (V) (Sweet potato bound in an aromatic yellow curry sauce, crispy pastry case)
- Coast Fried Chicken (GF DF) (Chicken thigh marinated in mild spices, fried & served with a lime & sweet chilli mayo)
- Alpine Venison Sliders (leg medallions rolled in a juniper berry spice rub, with aioli, caramelised onion jam, smoked cheese & gourmet Lettuce
- Mexican Street Corn Salad (V) (Char-grilled corn, Mexican beans and feta, served with a toasted tortilla and smokey yoghurt.
RR $75pp inc gst